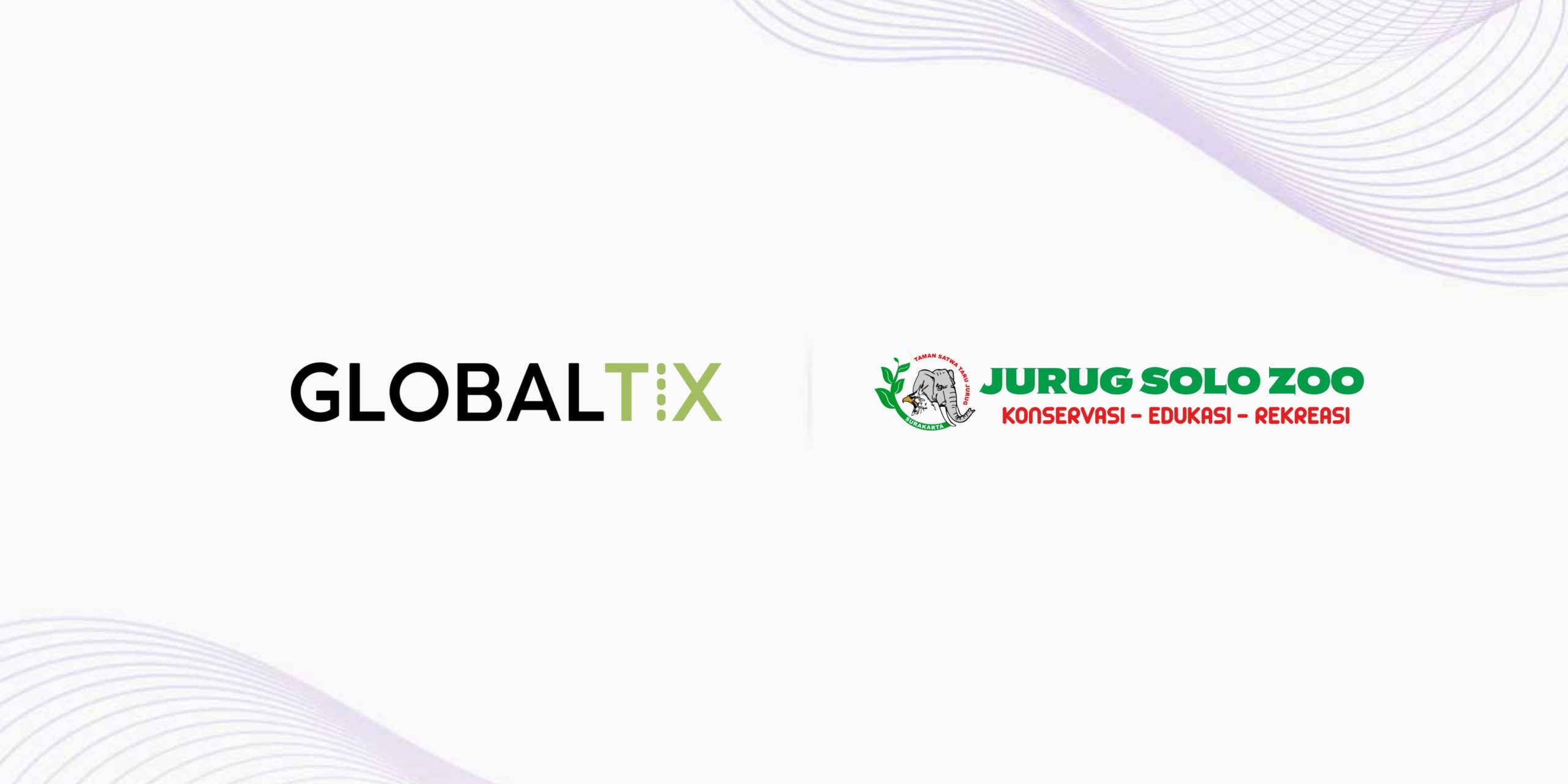 GlobalTix announces official partnership with Jurug Solo Zoo to embark on a digitalisation journey to create seamless tourism experiences in Indonesia
11 April 2022 – GlobalTix, Asia's leading reservation and distribution platform announced an official partnership with Jurug Solo Zoo, one of Indonesia's oldest and most iconic zoos. This partnership will see GlobalTix work closely with Jurug Solo Zoo to develop their ticketing experience so travellers will be able to seamlessly enjoy the best of Indonesia's tourism. 
"We have plenty of great Indonesian products that have yet to be harnessed. This partnership will not only provide more exposure for Jurug Solo Zoo globally through the various eCommerce platforms, and OTAs that GlobalTix is connected to but also elevate the overall customer experience as travellers across the world can now seamlessly purchase Solo Zoo tickets online and make payments in different currencies." –  Helmy Pietersz, General Manager, GlobalTix Indonesia. 
"Apart from enhancing customer experiences, the world can now easily purchase tickets to Jurug Solo Zoo online and make payments in different currencies or e-wallets. This is relevant as part of Indonesia's revitalisation plan to go digital and cashless." – Bimo Wahyu Widodo, Director of TSTJ 
About GlobalTix 
GlobalTix is the leading reservation, and distribution platform in the Asia-Pacific region focused on providing end to end solutions in the tourism space. Combining an award-winning ticketing technology and distribution channel, GlobalTix offers attractions, tours and activities partners the solution to manage their tourism business, grow their business and seamlessly connect tourist activities to travel agents around the globe.