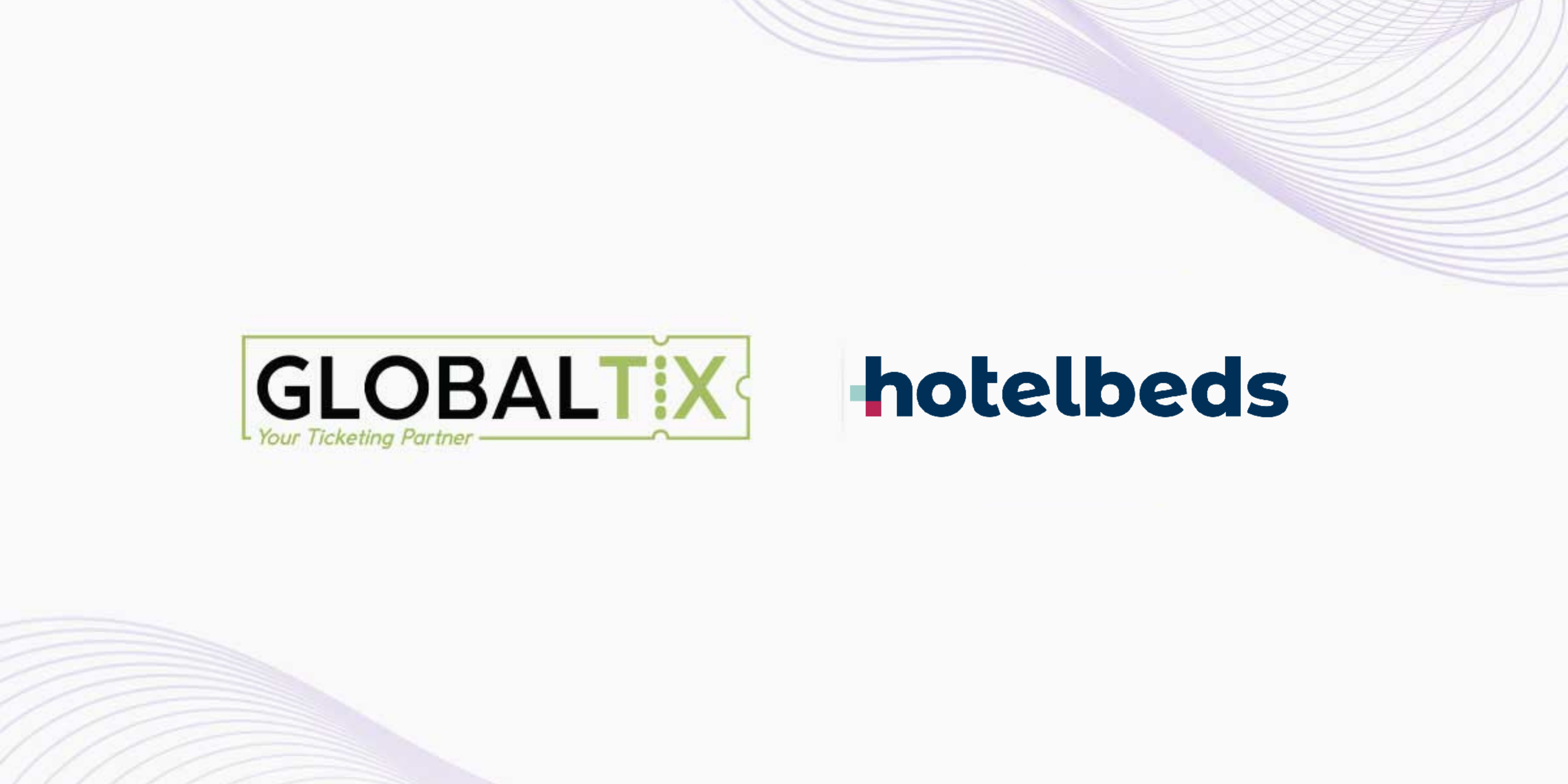 14 February 2022 – GlobalTix, Asia's leading reservation and distribution platform announce a new strategic partnership with Hotelbeds, the world's leading bedbank.
Under this partnership, attractions, tours and activity partners can seamlessly connect with Hotelbeds' network of more than 60,000 B2B travel buyers, such as tour operators, retail travel agents and airlines, across more than 140 source markets worldwide.
Hotelbeds' customers will gain access to exclusive rates and availability across GlobalTix's marketplace of over 80,000 products in over 40 countries including world-renowned attractions such as Resorts World, Merlin Entertainments, and more.
"We are happy to enter this partnership with Hotelbeds and offer the convenience to our partners to seamlessly sell through the world's biggest bedbank, while being in control of the product, price, and distribution. Together, we can create high-value bookings to support the industry's recovery while offering travellers bespoke experiences." – Chan Chee Chong, CEO of GlobalTix.
"The tours and activities is a fragmented space, and partnering with GlobalTix enables us to have access to the best rates available in the market and instantly offer high-quality experiences to our customers around the world."–  Nathalie Sabug, Beyond the Bed Asia Sourcing, Hotelbeds
About Hotelbeds
Hotelbeds is the world's leading bedbank. In a fragmented and complex travel landscape, Hotelbeds provides over 180,000 hotel properties across the globe with access to a network of over 60,000 hard-to-access B2B travel buyers such as tour operators, retail travel agents, airline websites, and loyalty schemes in over 140 source markets worldwide. These channels provide hotel partners with returning guests that book further in advance, cancel less, spend more in-destination, and stay longer.
About GlobalTix 
GlobalTix is the leading reservation and distribution player in the Asia-Pacific region focused on providing end to end solutions in the tourism space. Combining an award-winning ticketing technology and distribution channel, GlobalTix offers attractions, tours and activities partners the solution to manage their tourism business, grow their business and seamlessly connect tourist activities to travel agents around the globe.
If you're an Attraction, Tour or Activity provider looking to supply your content through Hotelbeds, please get in touch with us at [email protected]
—